Standard Process
Standard Process is a third generation, family-owned company that partners with health care practitioners to effectively and holistically address issues related to health conditions.
We've dedicated ourselves to changing lives through whole food-based nutritional supplements that support the body's interrelated systems, rather than simply treating the symptoms. Explore the areas that matter to you.
Testing and preserving the whole food-based complex is, and always has been, our top priority. To account for real-world variability inherent in safeguarding the nutritional integrity of our ingredients, we apply a holistic approach to how we farm, source, manufacture, and quality-assure our products.
Showing 1–16 of 35 results
sold out
quick view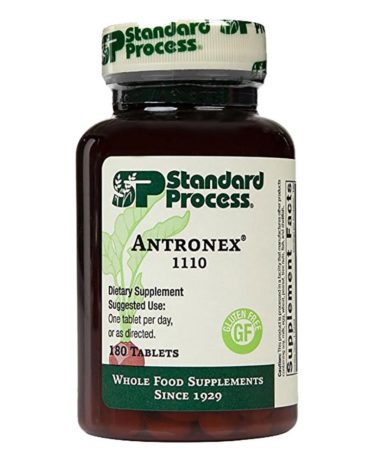 £

30.60
Antronex 1110 Dietary Supplement (180 Tablets) Antronex 1110 Dietary Supplement: Antronex contains yakriton, a liver fat extract discovered by Japanese researchers that is used to support the body's normal detoxification mechanisms. Supports the liver and the body's natural antihistamine function*.